Ukraine in Washington

and beyondPowering Partnerships Through Innovations & Start-Ups
It is our great pleasure to welcome you to the U.S.-Ukraine Foundation's continuing conference series Ukraine in Washington. This conference has been a signature program of the U.S.-Ukraine Foundation for a decade, with our first event occuring in 2011. These annual events have brought together key policymakers and experts from both the U.S. and Ukraine to enhance the strategic partnership between our two countries by promoting peace and prosperity through shared democratic values. With the success of our previous conference in December 2020, we are excited to continue our mission by focusing on key innovative partnerships between the U.S. and Ukraine.
Join us for a three-day event to discuss the current state of the U.S.-Ukraine strategic partnership and to discuss opportunities for advancing business and other prospects. Panel discussions will focus on many interesting and exciting topics, including: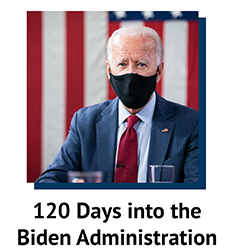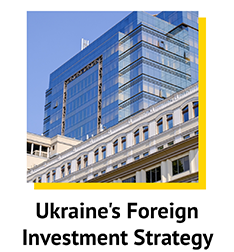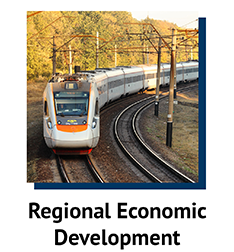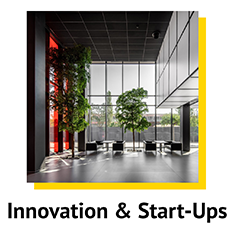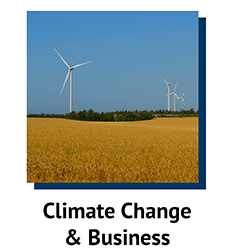 Hear insights from high-level U.S. and Ukrainian government officials and leading experts who will explore the current security environment and emerging business opportunities in Ukraine. In addition, you will be able to engage in small group meetings, pose questions in live seminars, and network directly with other participants via the 'virtual lounge.' One of the hallmarks of Ukraine in Washington 2021 is our virtual expo hall, where you will be able to view and interact with dozens of prominent U.S. and Ukrainian companies and organizations who will be displaying their innovative products and services virtually. Access to the virtual expo will be open from the start of the conference to three months beyond the event.
About the U.S.-Ukraine Foundation

The U.S.-Ukraine Foundation (USUF) is a strategic "do tank," headquartered in Washington, D.C. with a permanent presence working on the ground in Ukraine since 1991. Beginning from our inception, the Foundation, a non–governmental, 501(c)(3), has created and sustained numerous strategic programs and projects, having secured funding of nearly $50 million. Our work is aimed at supporting the development of democracy, a free market economy and human rights in Ukraine, and the strategic partnership between the U.S. and Ukraine. Our success is made possible by sponsors and by the cooperation and partnerships we have with a broad base of individuals and organizations in the United States, Ukraine, and around the world. For more information about the U.S.-Ukraine Foundation, please visit our website.